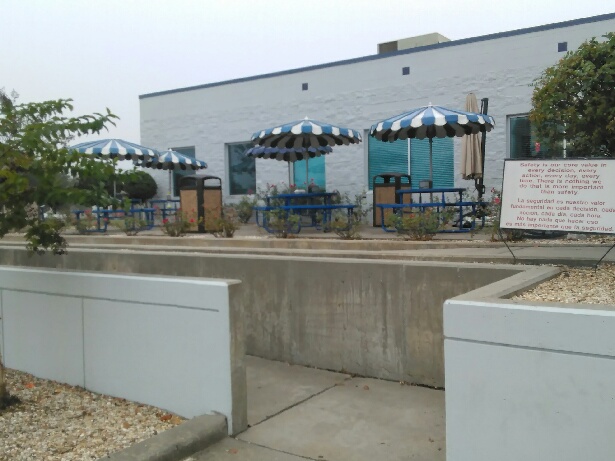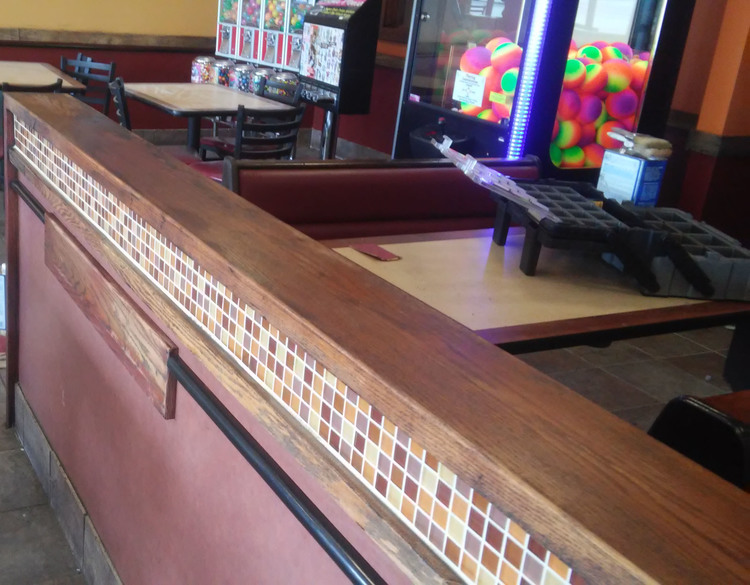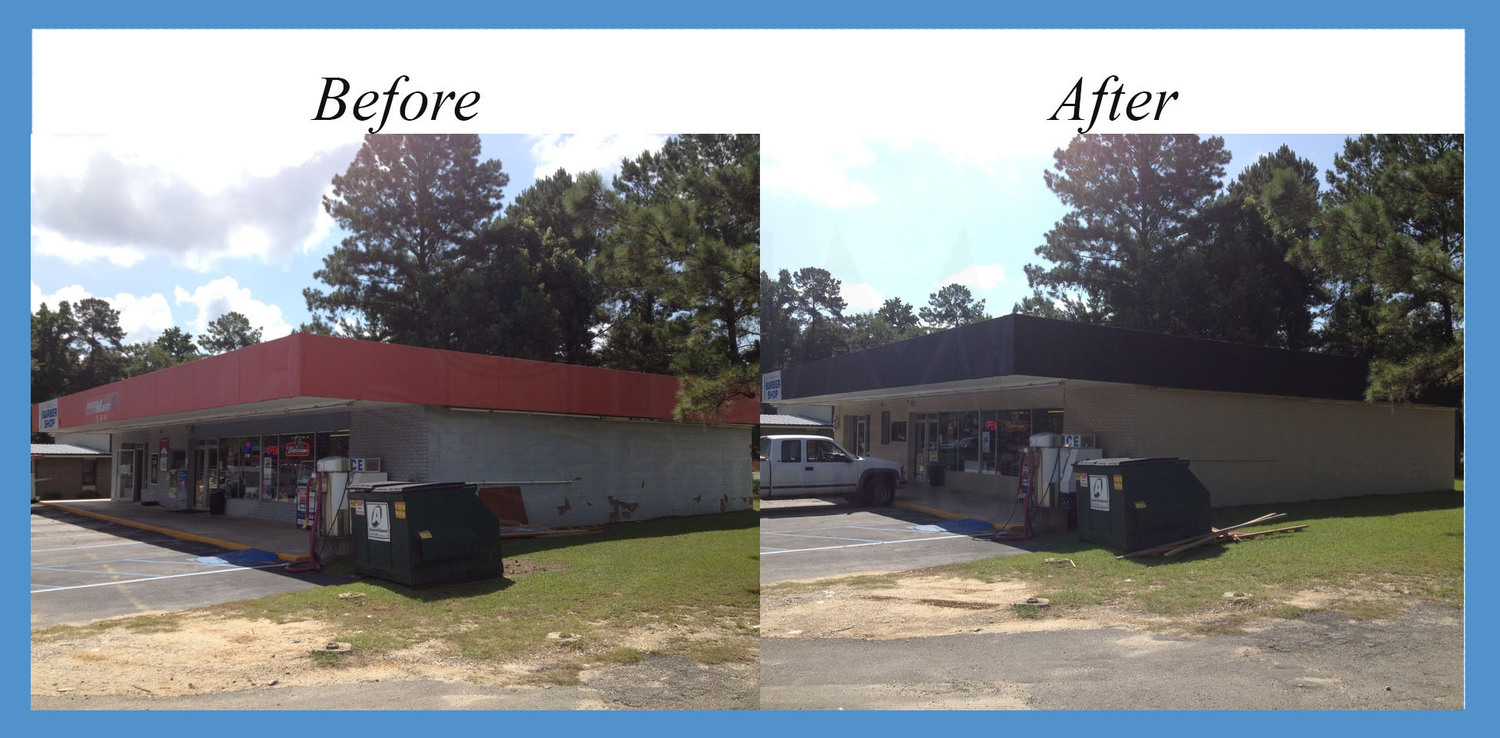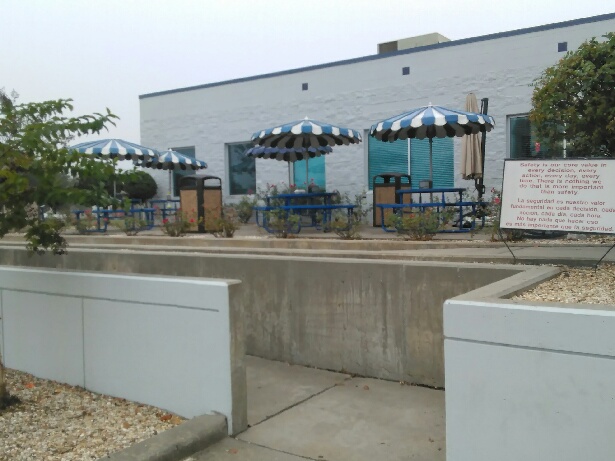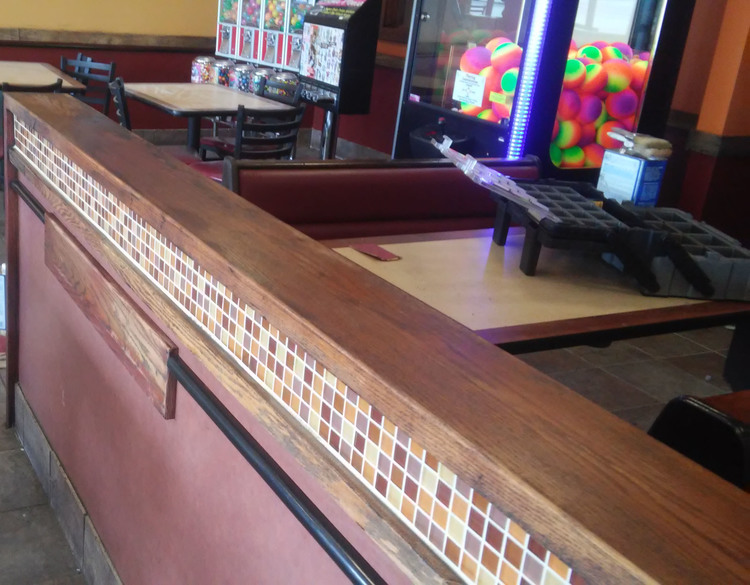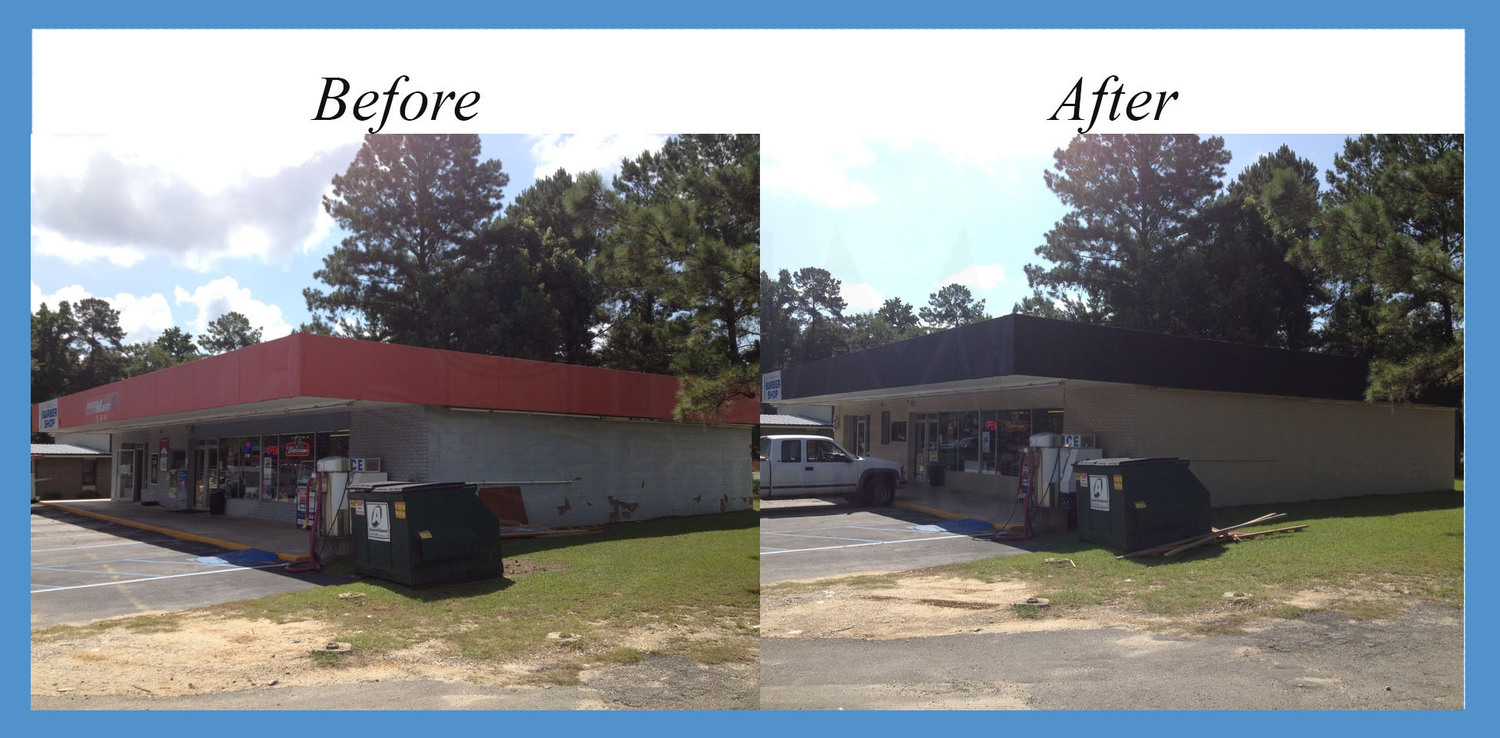 We understand that time is money and we guarantee to complete your paint project on time and on budget. Over the years, TJM Painting has completed numerous painting and decorating projects for both commercial and industrial clients in the South Georgia, North Florida area. Our professional painters have vast experience with large paint projects and are skilled in working quickly and efficiently.
Interior Surface Preparation, Restoration And Painting
We expertly and quickly clean, prepare, repair and paint most interior surfaces, no matter how large or high. From the interior of corporate offices to parking garages, we have the knowledge and experience to complete any project successfully. We cover all aspects of the project, including the type of paint and number of coats, to give you an accurate cost and timeline to help you have as few disruptions as possible.
Exterior Surface Preparation, Restoration, And Painting
Time takes its toll on all buildings - no matter the quality of paint - and eventually you will need to restore your building with a new coat of paint. Let us help! We know how to strip old paint and prepare your surface so that a new coat of paint lasts as long as possible. We have a lot of experience working on exterior surfaces and will make your building look like new again.